She majored in political science at LSU, but Republican state Rep. Paula Davis says her career ambitions didn't originally include a run for public...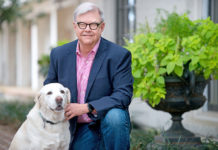 3 things to know: Mike Sullivan, principal partner at LRK architecture firm, has known he wanted to be an architect since the third grade.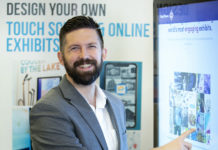 Entrepreneur: Chris Cummings is the founder and CEO of Pass It Down, a digital exhibit builder platform that launched in Tennessee before moving to Baton Rouge.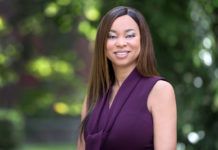 Charlotte Claiborne, executive director of Bridge Center for Hope, spent 17 years working for Entergy before enter the mental health field.
Entrepreneur: Chenese Lewis, is the founder of her eponymously named events production company and a multi-media personality.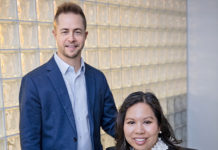 Nhi Nguyen and Jeremy Starns are co-founders and partners with Agilify, a management consulting firm that's seen big growth since landing a contract with LDH.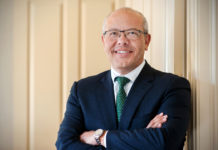 Darrel Papillion, a shareholder with the Walters, Papillion, Thomas, Cullens law firm, became a lawyer out of a desire for public service and a love of history.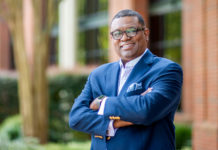 3 things to know: Domoine Rutledge is the vice president and general counsel for CSRS, joining the company after working decades for the EBR school system.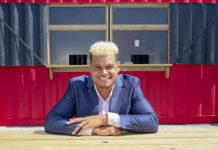 Entrepreneur: Cameron Jackson is the developer of Millennial Park, a shipping container retail and restaurant center in Mid City.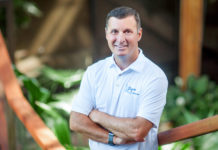 3 things to know: Jon LeBlanc is the CFO of Bayou Automotive after a long career as Postlethwaite & Netterville's tax director.