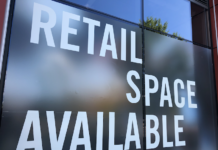 While 2020 could have been a year that decimated commercial real estate, the office and retail sectors in Baton Rouge remain relatively healthy as the year comes to a close, though there's plenty of uncertainty and some concern about what lies ahead.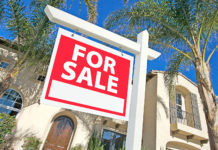 Amid low interest rates, the Baton Rouge area saw a healthy single-family residential real estate market throughout 2020, with the number of 合约数字货币交易平台_合约交home sales and median sale prices rising year-over-year and inventory shrinking.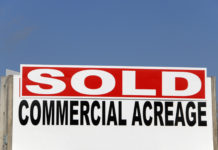 A group of Baton Rouge-area investors has purchased a 20.8-acre lot near Lovett Road and Central Thruway in Central.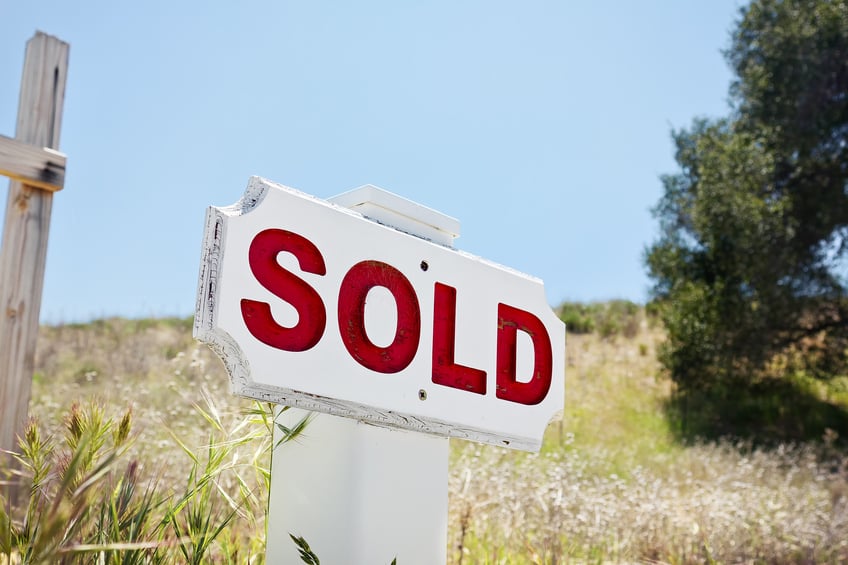 Developer Kevin Nguyen bought nearly 200 acres off Burbank Drive in a deal filed last week with the clerk of court.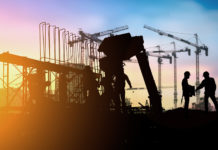 Contractors have received the go-ahead to begin construction on Drakes Landing, the nearly 300,000-square-foot multifamily development planned for North Ardenwood Drive.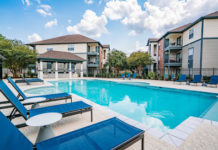 Irving, Texas-based The Medve Group has bought the 299-unit Citiscape at Essen Apartments community on Mancuso Lane, across the street from the Piccadilly on Essen Lane.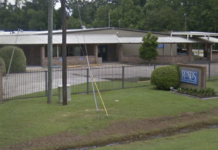 Roughly six months after the school closed, the Runnels School campus has changed hands, according to sales documents.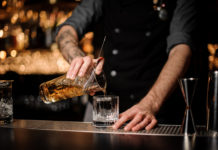 A local investor has bought the former Hound Dogs bar on the corner of Main and Seventh streets and has plans to lease the building as a lounge with a rooftop bar.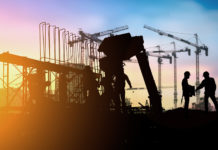 A 26-acre tract on North Ardenwood Drive tapped as the spot for a new multifamily development has been sold to the project's developers.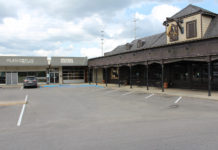 The Southdowns Shopping Center has added two new tenants over the past month, while two of its existing tenants have moved into larger spaces within the Perkins Road retail center.